Search Alerts and RSS
Stay up to date with search alerts and RSS feeds.
Examples
Below is just a sample of the alerts available. Check your favorite database or journal vendor for the ability to set up feeds and alerts.
Search Alert Options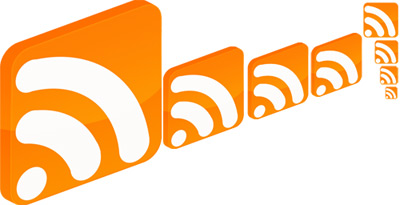 Search Alerts, also known as Current Awareness services, help you stay current in what is being published in your area of interest through automatic updates from a variety of sources.
Email alerts allow you to automatically receive updates via email.
RSS alerts allow you to subscribe to alerts in your feed reader.
Saved searches update you with the newest results for your search.
Options vary by database, search, and your preferred way of receiving alerts. Wondering about setting up a search alert or finding feeds in your discipline? Talk to the librarian for your department.
Email Alerts
Google News Alerts

Email updates of the latest relevant Google results (web, news, etc.) based on your choice of query or topic. Monitor a story or topic without lifting a finger.