Maps and online map resources
This guide goes over how to access the Map Collection in Data Services and online maps from JHU and beyond
Data Services
We are here to help you find, use, manage, visualize and share your data. Contact us to schedule a consultation. View and register for upcoming workshops. Visit our website to learn more about our services.
The Hackerman Map Collection
In Spring 2017, the family of alumnus Willard Hackerman presented to the Sheridan libraries his magnificent collection of Maryland and Baltimore maps. Once housed in Mr. Hackerman's private map gallery, this collection is now available via our institutional repository, JScholarship, at this link. For questions about the collection contact dataservices@jhu.edu.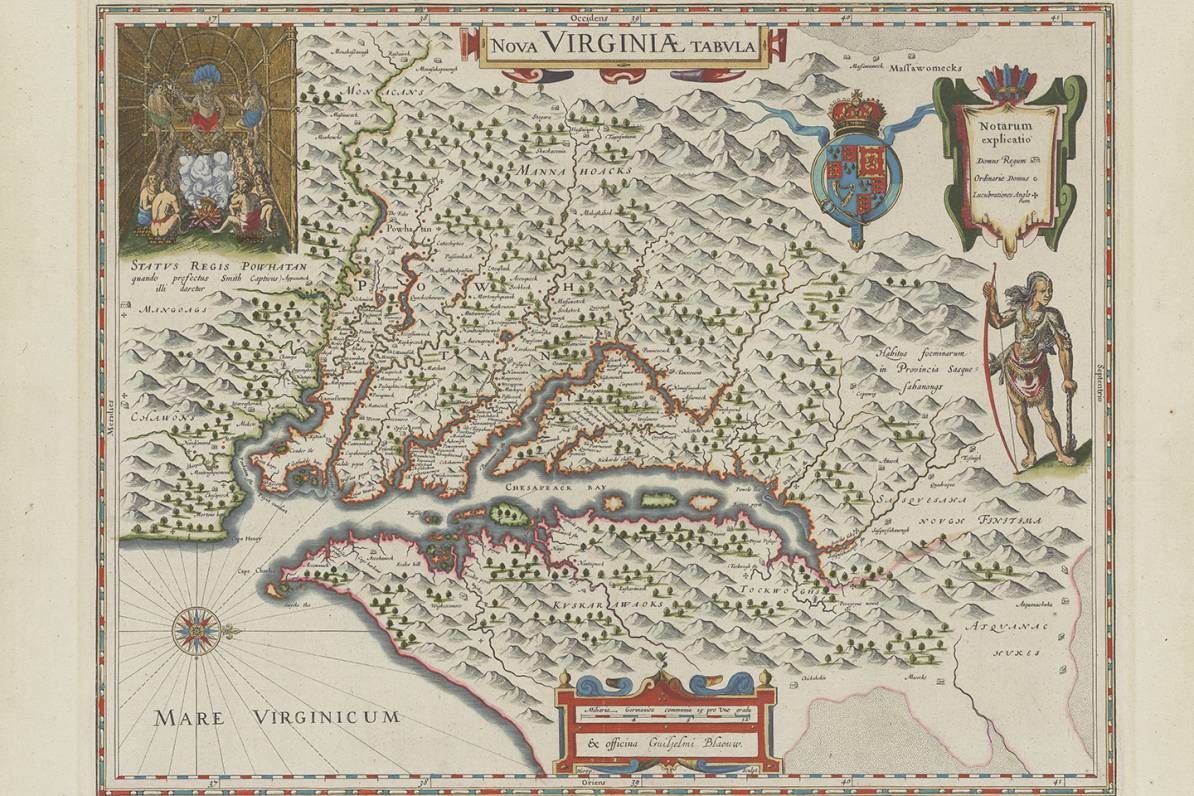 The John and Linda Greene Map Collection
In Spring 2021, we received an additional world-class gift of about 2000 maps, courtesy of John and Linda Greene. Learn more about the collection by viewing the ArcGIS StoryMap linked below. (To view it at full size, follow this link.)